About the FENDI FW 2020-21 show
Updated: Feb 4, 2020
Guysssss in my last post I was lowkey hating on Fendi. I watched their men FW20-21 show again with the actual audio from the show.
Boyyyyy did was I wrong. I almost feel like a hypocrite. I stand by everything I said, but Silvia Venturini Fendi; the granddaughter of the founders of the brand. FUCKING POPPED OFF for this collection, my literal under bitten jaw, was on the ground. I cannot handle it.
Again I do stand by my statement in saying I do see a lot of suspiciously similar designs in this collection when compared to other brands that popularized these silhouettes and styles... but anyways... It was so good guys. Ladies and Gents, my jaw has never been dropped at anything not produced by icons Virgil Abloh and Lee Alexander McQueen themselves. This was the first, my eyes were glued to the screen for the entire showwwwwwww. It's not even funny, I'm currently in a cafe writing this, I thought someone was going to come over and be like "is your jaw ok?". If they did, I would have literally started screaming.
I have never been more proud of Fendi, not that that means much at all coming from me. Still though, like the collection was the perfect mix of all the Fall Winter trends, using the Greyscale colour palette with pops of yellow to accentuate either boxy or feminine silhouettes. WOWZA.
The boxy cuts, the cropped sweaters and jackets, the use of chunky knit and even the way they strategically used a lot of leather without making it overpowering shows that this was a really well thought out collection. Tailoring the designs to what is in, without losing a sense of who they are. I would say Silvia took over and said "bye Karl" (Rest In Peace), but she has been doing menswear for Fendi for a while so that would be a lie.
They even included the douche aesthetic, so there really is something for everyone...
They are all truly quaking. Ladies and Gents, hold on to your boyfriend's wallets. There won't be any money left for you... JKJK MAKE AND SPEND YOUR OWN MONEY!
With all of that, they also were able to perfect every detail in the collection as well. I don't want to bring up howe their print for the season looks like the Marc Jacobs logo...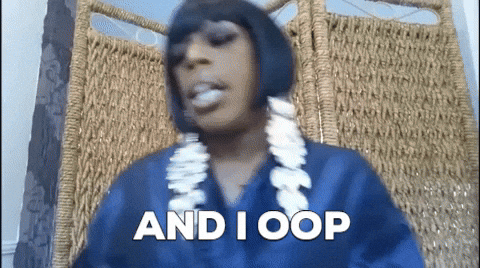 Their bags were good though, besides the ones that looked like many other brands. Similar to everything that was released in their Women's Pre-Fall Collection...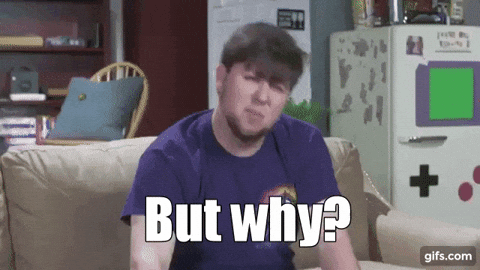 They introduced a lot of new silhouettes which was personally a problem I previously had with them. Not enough creativity you know. For example, they introduced the drawstring bag (which other brands made 2 seasons ago, but ok) and the unmentionable ones from my last post. They did innovate their iconic peekaboo, which was honestly much needed, they made smaller versions, boxier versions, and ones that combined both.
That's not all though. These next points are what really sold the show for me and was like "KENDRICK ARE YOU ACTUALLY DUMB?" The jewellery, the audio for the show, and the excellent use of the logo. Not to FUCKING MENTIONS THE ENDING OF THE SHOW!!! We will get into that later.
The jewellery popped the fuck off so edgy dso fashion, so not Fendi. The audio of the show had me shooketh to the core I felt it in my soul. The lady speaking in repetitive sequence was so trancey and immersive. WOW. Then the fact that they finally didn't overuse the logo like usual, but put it strategically on pieces that feature the logo. Still staying true to the logomania that is in right now with consumerism. Not to mention the brand. But let's not forget the part that literally almost had me screaming. The ending. When those lights dropped, the models were scattered, and the pieces went from white to blue and yellow. WOWOWWOWOOOW. The yellow looked like a dirty bed sheet. But not the point. That moment turned what was a good, but normal show. To something almost and I mean slightly, right out of McQueen's brain.
Is this when I confirm my love for McQueen by showing yall my tattoo?
NAH, thats to much work. LOL.